The Creation Station
Inspiring the nation's imagination! Fun arts & crafts classes, parties & events.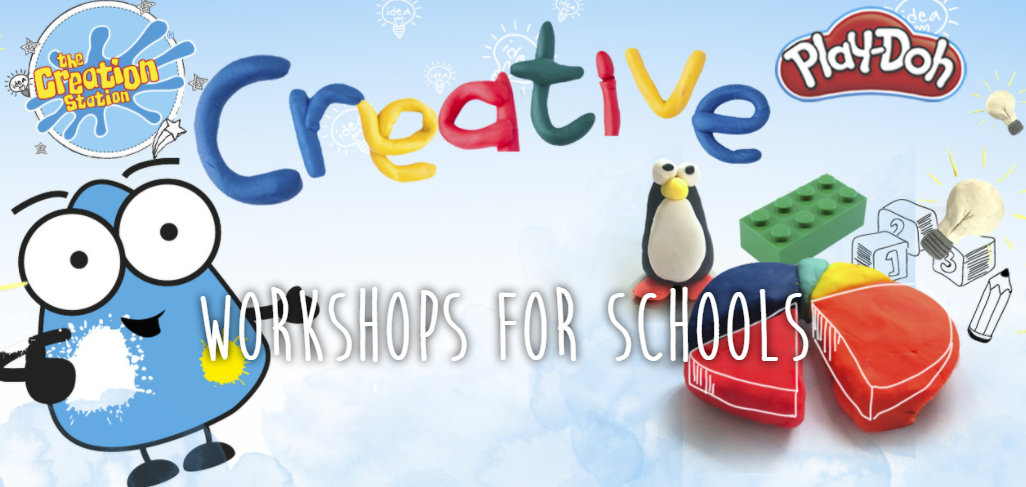 Award-winning arts and crafts classes, parties, events and products

Inspiring imaginations is at the heart of all The Creation Station do. So whether you are looking for fun and friendly creative classes to enjoy with your child; to inspire your child with out of school creative classes; to find a fun arty birthday party entertainer; book your own event entertainment; enjoy a crafty night out yourself; or buy some crafty products, you have definitely come to the right place.
National classes & events - fun family art workshops and tailored solutions for your group, event or organisation.
The Creation Station are on a mission to put an end to boring parties. They are 100% passionate about providing your child and their friends with the most awesome party on the planet.
You too could join the UK's multi-award-winning, most successful and fun, arts and crafts activity franchise.
Perfect Party! "So pleased from start to finish. Alison was efficient and professional as well as being fun!! My daughter loved her and the activities. All of the parents complimented on what a lovely set up and how their children enjoyed themselves. I would highly recommend Alison and The Creation Station."
"Louisa at The Creation Station, gave my twins, and their friends, a fun-filled creative 7th birthday party. It was tailored to both of their interests (Minecraft and woodland creatures) and Louisa kept 19 children engaged for a full 2hrs - no easy feat! The kids were all so proud of what they made and took home. I thoroughly recommend having an 'Arty Party' to any parent?"

Great messy fun "My 18 month old enjoyed getting messy and making firework paintings. Relaxed and fun for both of us, will definitely be back. The staff were very friendly and made us welcome." - Jill
---