Sundown Cinema
Host your own day time open air cinema with the cinema professionals. Fundraise with your choice of movie this summer.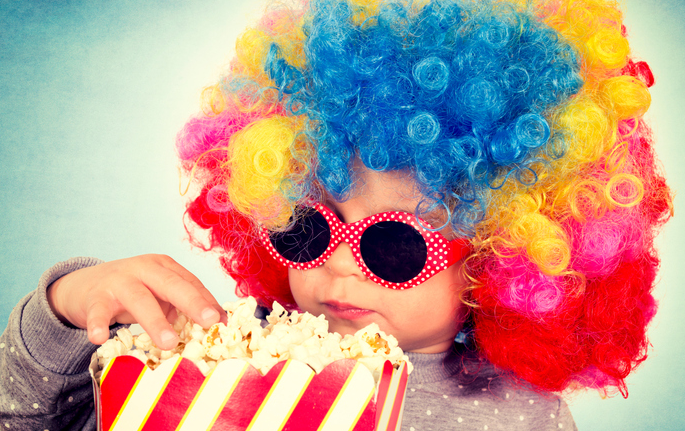 Sundown Cinema has been running open air cinema events since 2012 welcoming tens of thousands of guests to hundreds of screenings.

As well as their own branded events they've provided screen solutions for events, festivals and cinemas for a client list that includes the BBC, Warner Bros and the RFU.

They have extensive experience working with event professionals as well as for clients who have never put on an event before.

An open air cinema is not like a trip to an indoor cinema - it's so much more than watching a film. Sundown Cinema events are a family and group experience that can be a highlight of the summer for adults and children alike, and are a great fundraising opportunity for charities and PSA groups.

They arrive on site with a screen, speakers and all other equipment necessary to run the screening including staff so you can focus on the fundraising part of the event. Contact them for more information about their services. Term time bookings from £900.

"Thanks Sundown Cinema for an amazing night of open air cinema at Luton Hoo. Free popcorn, lovely staff and a great 80's soundtrack! We'll be back next year!"

"Hitchin Lavender looked beautiful last night, we sat watching ET with all the family surrounded by the smell of lavender under the stars, it was a great night out."

"Duxford was the perfect venue for Top Gun and Sundown Cinema did an amazing job of putting on such a great film, the popcorn was a lovely touch. Open air cinema at its best."
---