Simply The Best Events
Simply The Best Events is one of the country's foremost corporate hospitality & event management companies, providing services throughout the UK, Europe and the UAE.
Simply The Best Events Group is a nationwide supplier of fantastic entertainment and attractions.
The group of companies is split into 4 amazing brands...
Simply The Best Events
The company owns and operates over 350 great attractions in house, offering tremendous value for money. The more you book - the cheaper they become! So whether you are looking for a field full of amazing inflatable games for your end of the team treat for 1000+ students, or a bouncy castle for your school fete, they can help.
https://www.simplythebestevents.co.uk/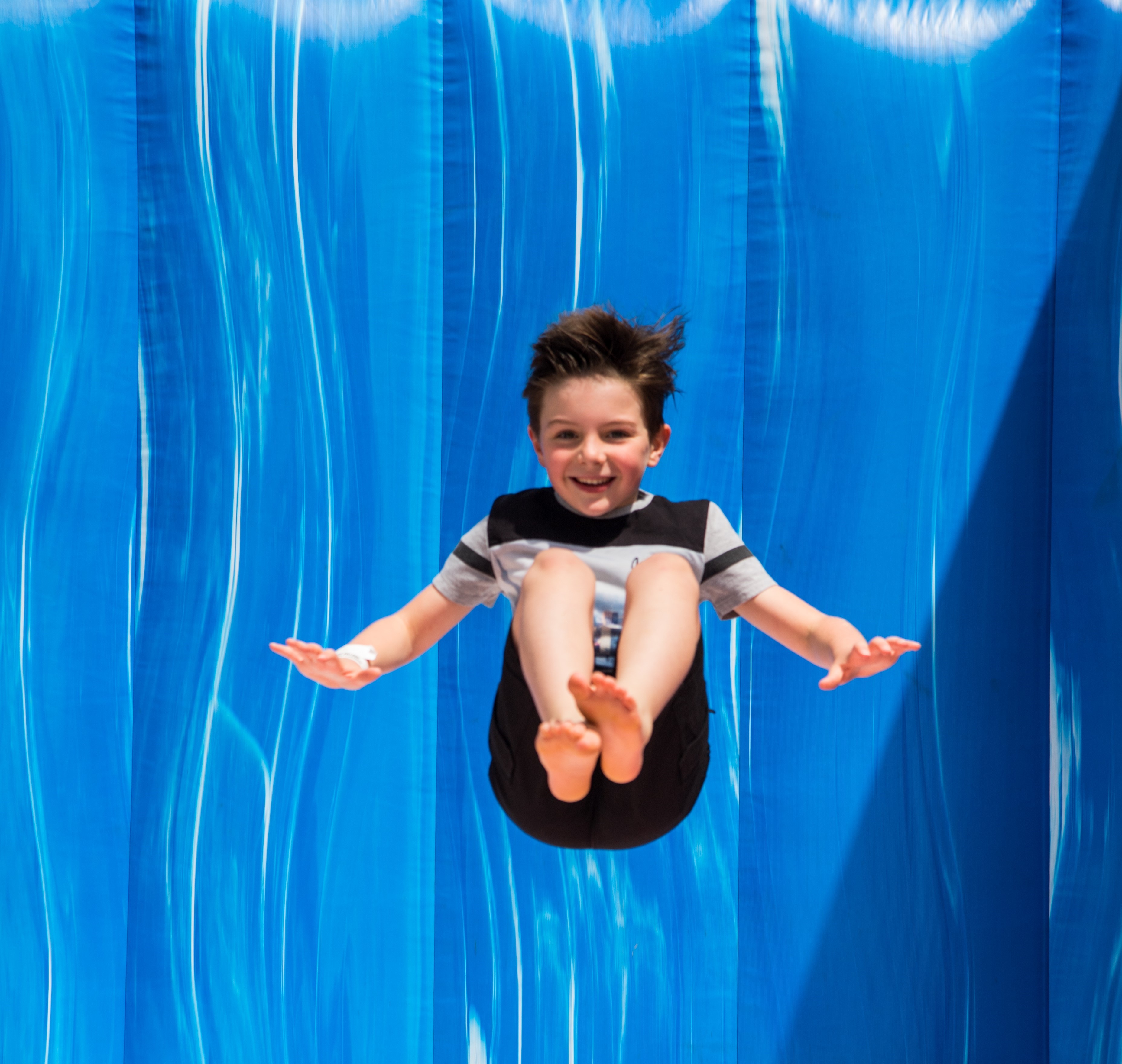 The Labyrinth Challenge
The Labyrinth Challenge is the biggest inflatable obstacle course in the UK. Measuring over 1,000ft in length, it has a throughput capacity of up to 400 people per hour! If you want something to blow your students' minds, why not wrap it around your school field and turn it into a great fundraiser? The Labyrinth Challenge can also be hired in smaller, 200ft sections. Anybody over 1.2m can use the course but don't worry - we haven't forgotten the little ones - we have a mini version too especially for them!
https://thelabyrinthchallenge.com/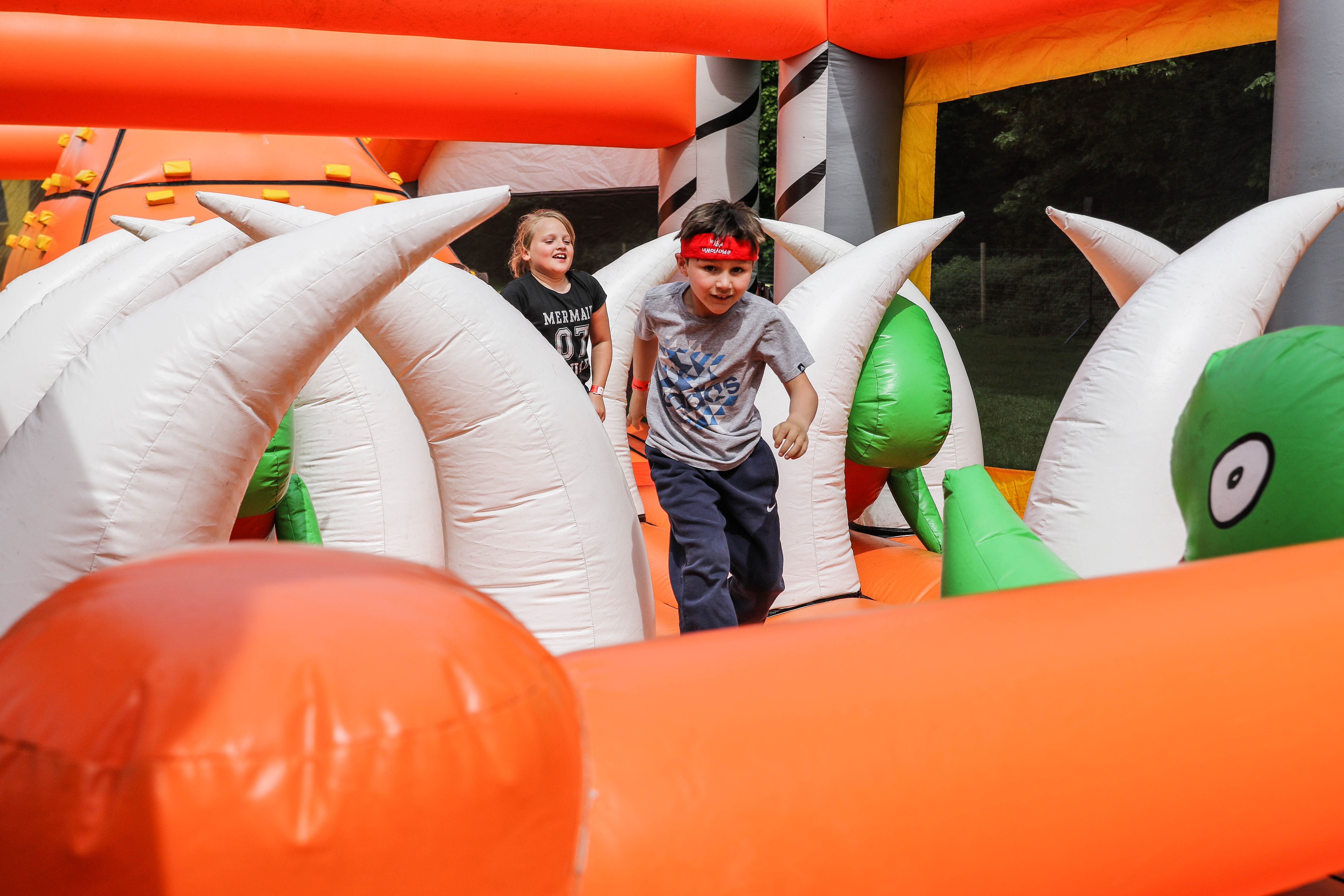 Ice Magic International
Ice Magic is the largest hirer of synthetic ice skating rinks and curling lanes in Europe. They can supply our skating rinks in any shape and size and can cater for groups of 10 up to 100+ skating at any one time. Fantastic fundraisers - and remember you can brand the barriers too for maximum income!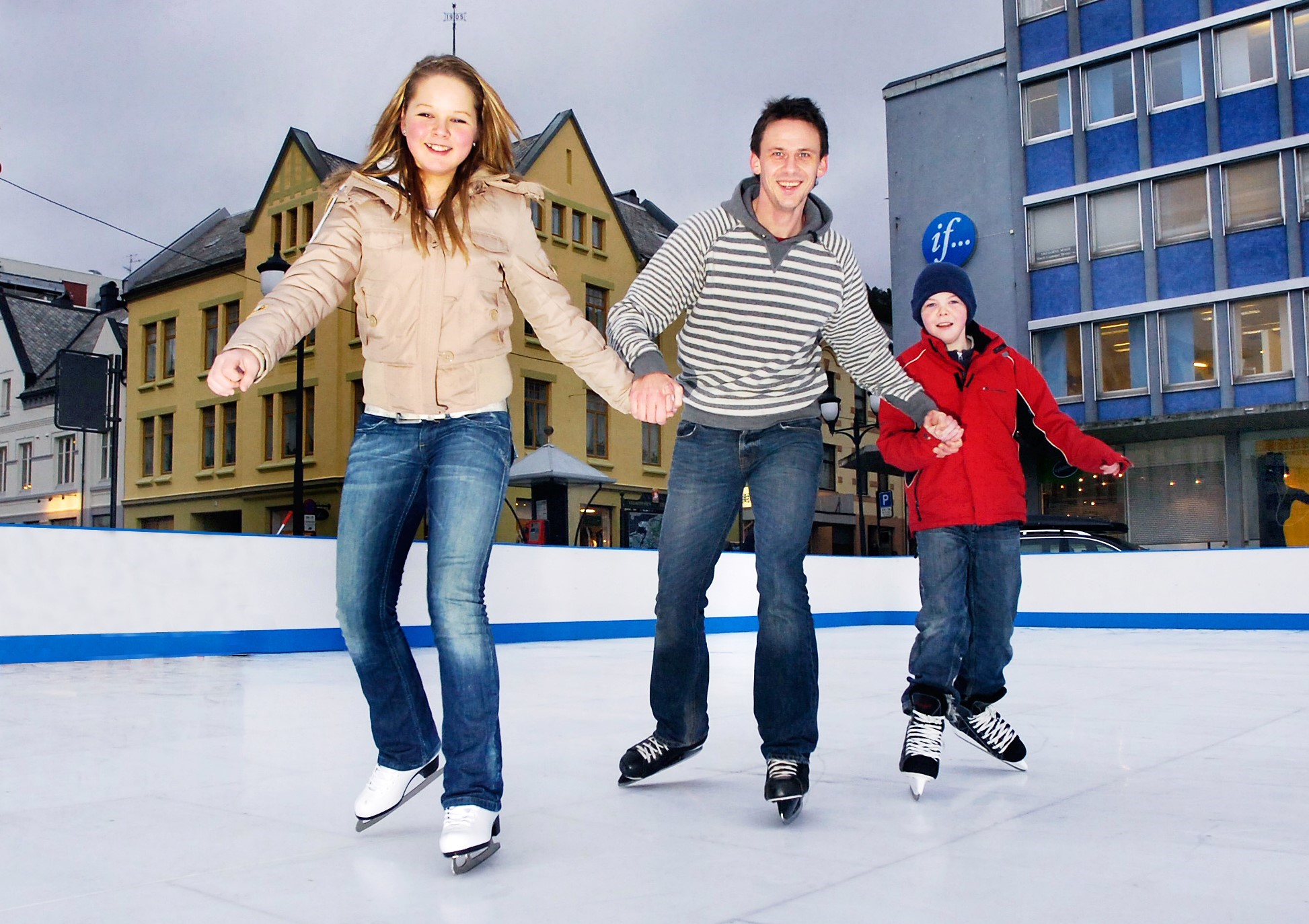 Roller Magic
Roller Skating is so much fun. Mobile roller skating rinks are available in a variety of sizes and can be hired from a couple of hours to several days. They also hire Roller Skate only packages - perfect for your school hall.
https://roller-skate-rink-hire.com/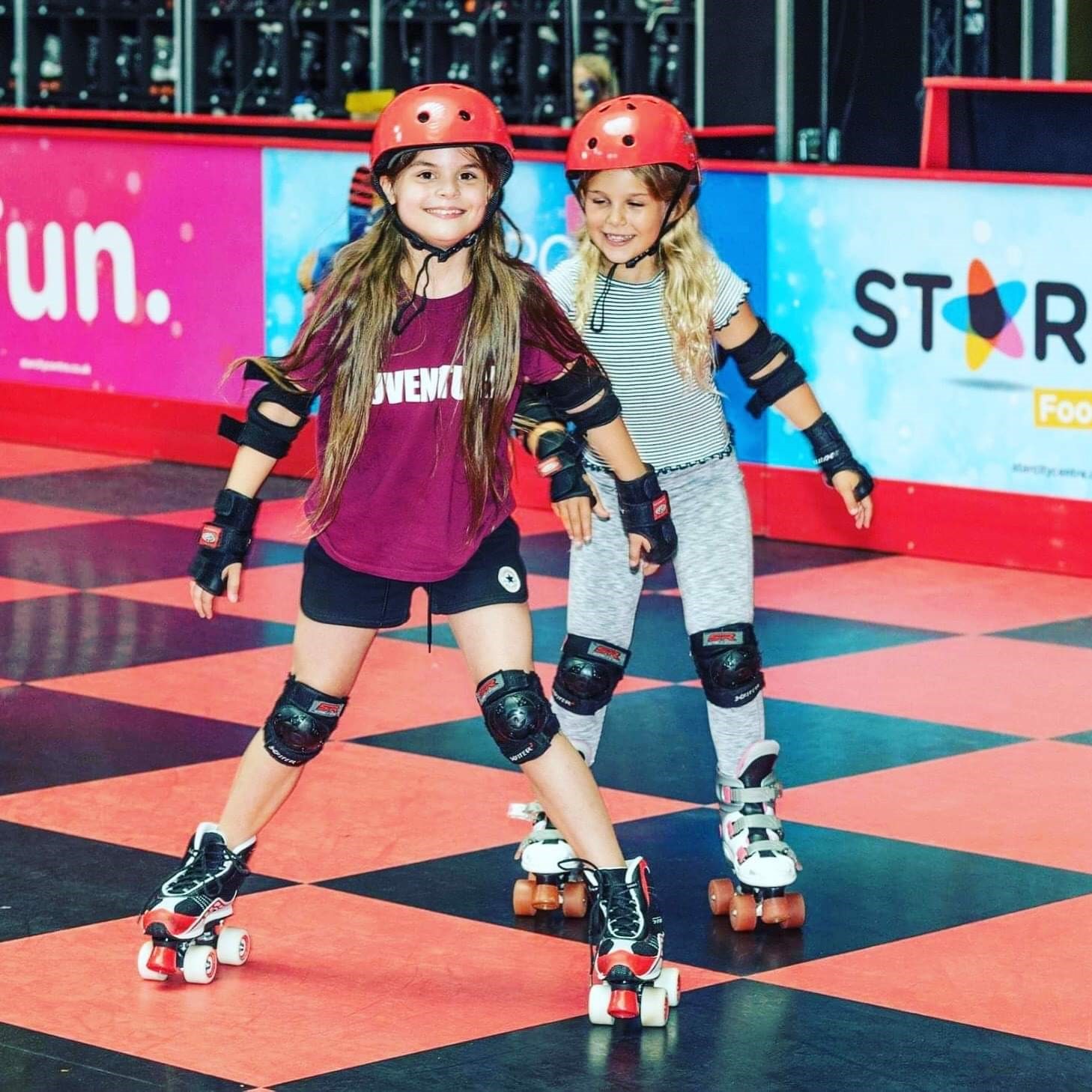 ---