SIMPLY SMILEY PRODUCTIONS
Simply Smiley Productions are experts at entertaining children. They produce original, interactive pantomime and bring their unique shows directly to you.
As well as being panto professionals they also offer bespoke and traditional children's parties, school-based shows, entertainment for corporate events and world-class roaming and street performers. Find out more about their services and how you can throw your own Simply Smiley event.
About - Established in 2005 and based in London, Simply Smiley Productions is a team of professional entertainers providing original and interactive panto, parties and special events for children aged 2-12. Their productions are imaginative, engaging and most of all, FUN!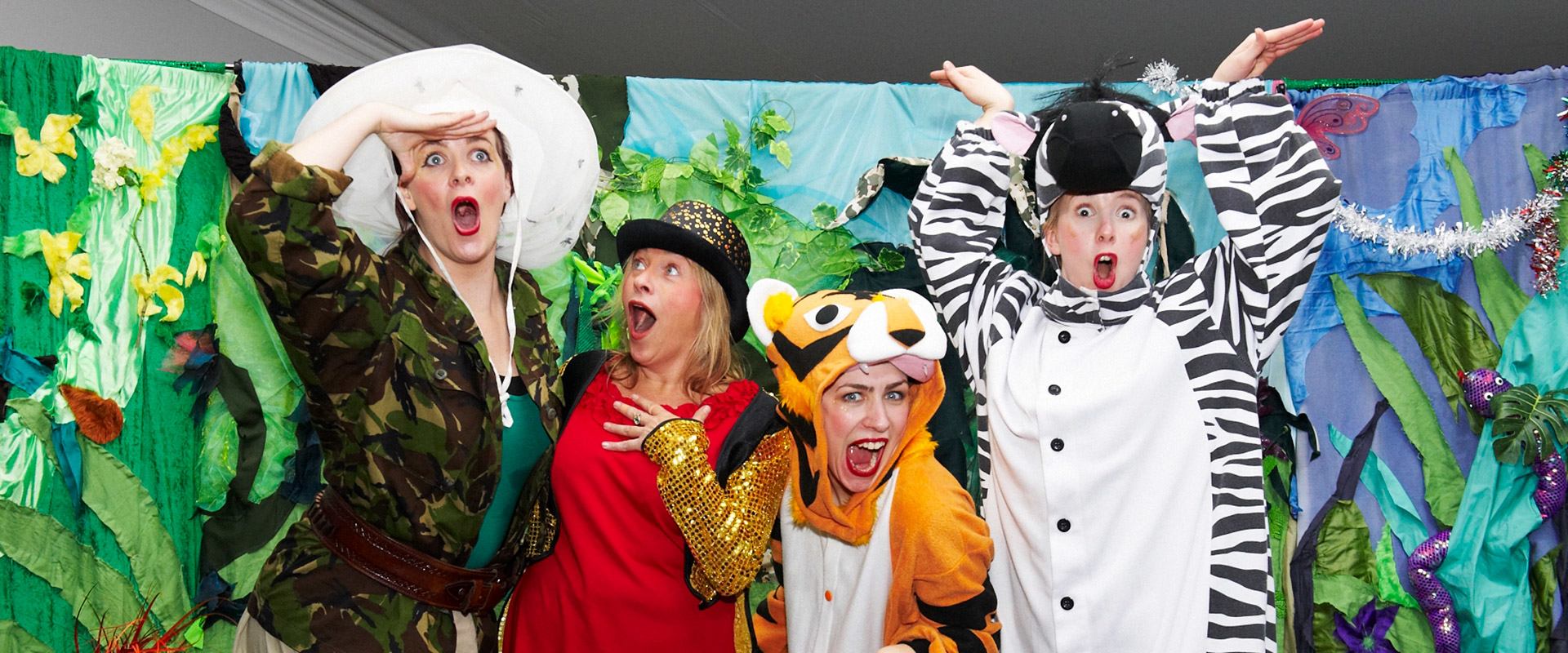 Whether you're planning an event for 250 people or a traditional children's party, their approach is completely flexible and personal to your needs. They bring the party to you! He's behind you! Oh no he isn't! Christmas Pantomime is interactive and exciting for children. Original shows by Simply Smiley Productions include songs, dance, jokes, hilarious chases and lots of audience participation! Each show runs for an hour and can include pre and post-show party entertainment, where the actors mingle with the audience, make balloon animals, play games, do magic tricks and have a dance party! Their fabulous events will delight your audience and will have them up dancing and shouting out with glee! Don't forget, we bring the show to you.
---