Pentagon Play
Inspiring learning through play since 1998, Pentagon Play has transformed over 6,000 playground settings, bringing 15 years' of experience in educational play.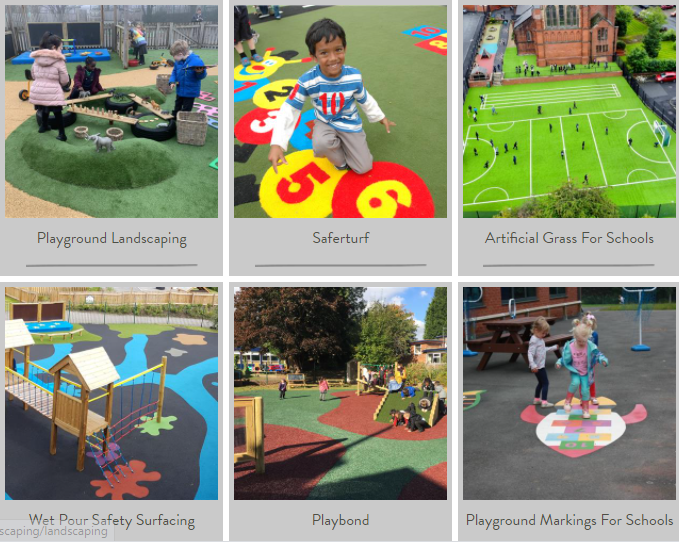 Since being founded in 1998, Pentagon Play has transformed over 6,000 playground settings to better promote outdoor learning and educational play in schools. Their consultative approach and enthusiasm for learning through play, sets them apart from the rest and is one of the main reasons why 65% of their work comes from referrals and returning customers.
Innovation is at the heart of everything they do, so no idea or design is ever too much for their specialist craftsman and designers. Pentagon understands that every school is different, so they allow themselves to be flexible and cater for any bespoke need. The company is more than off the shelf products, so whether you want to tweak one of our current offerings or create something from scratch, they have the knowledge and expertise to make this happen.
Pentagon Play is expert in EYFS and their team is always looking for new innovative ways to improve the range of outdoor classrooms, climbing equipment, playground surfacing, imaginative and creative play resources and multi use games areas to name but a few. Over 15 years have passed and their passion to transform school playgrounds into enthralling outdoor learning environments is still as evident today, as it was when they began this playful adventure.
Sonia Spooner - Underwood West Primary School, Chester: "We have used Pentagon on a number of occasions for improvements to our outdoor play area, equipment and outdoor classroom, and have recently had a trim trail erected. We can't recommend them highly enough - very professional, excellent workmanship and after care service."
Jacki Garner - Harbinger Primary School, London: "The children just LOVE it now; we are finding it hard for them to come inside! The bespoke castle is such a hit with all the children, even the youngest children can find a way up to the top platforms."
Sue Simmons - Thirnton Primary School, Birmingham: "Thank you for finishing on time. Your staff were very hardworking, pleasant and a pleasure to deal with."
Val Holworth - Fox Wood Special School, Warrington: "The team throughout the designing, planning, phone conversations and installation are very professional and listen to any minor amendments that you want. It was great to work with a playground company that were very accommodating with us and our caretaker."
Beverley Armstrong - Archbishop Runcie C of E School, Newcastle: "Chris and Julian have done an amazing job! They have been extremely considerate and have handled parents wanting to access the site. They have checked on positions of installations and left the area safe and tidy. Certainly the best contractors we're had on sire for a long time."
Jeremy Hughes - West Town Lane Academy, Bristol: "We'd like to thank Pentagon for installing this fantastic addition to our playground and for providing oxygenated plants and fish for the pond."
---