Motion Picture Licensing Corporation
DVDs have long been a great way to entertain and train. But unless you're viewing them privately inside your home, a public performance license is required to avoid copyright infringement.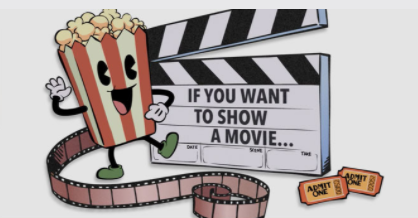 The Motion Picture Licensing Corporation (MPLC) is the leader in motion picture copyright compliance, supporting legal access across five continents and more than 20 countries. They represent over 650 producers and distributors from major Hollywood studios to independent and foreign producers. The MPLC was started more than 20 years ago by motion picture studio executives, The MPLC licenses over 450,000 locations worldwide, including multi-including a lawyer with the MPAA (Motion Picture Association of America). Their goal was to develop a process to help the public leverage the work of the creative community without infringing on copyrights. Today, we have unequalled access to Hollywood studios, as well as independent film makers, and have skillfully negotiated preferred rates for corporate and organizational use. National companies, child care programs, non-profit organizations, federal, state and local governments, private clubs, healthcare, campgrounds and libraries, to name a few. Many organizations, facilities and companies are exposing themselves to copyright infringement when using audiovisual works, whether movies, TV programs, or any entertainment video, for seemingly innocent purposes. Now with the MPLC Umbrella License , you can continue to benefit from using DVDs without violating the Federal Copyright Act. The Umbrella License grants permission to organizations and companies to show any legally obtained film without the need of reporting titles, dates or times of exhibition. Let us help you enjoy legal peace of mind.
Useful Links: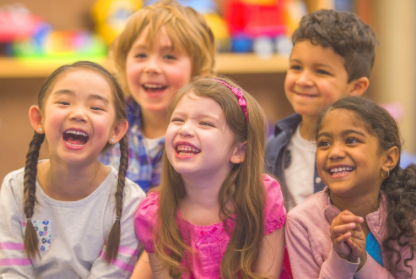 ---