London Emblem
Looking to make your own badges? With over 35 years' experience, London Emblem can supply the right badge machine for you.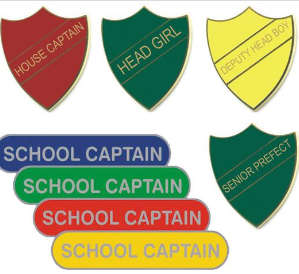 With over 35 years' experience London Emblem knows all about badge machines and parts, so you have come to the right place to choose the right machine for you. They are proud of the fact that all their London Emblem badge machines are UK-engineered and manufactured, meaning consistent high quality products and good practice - so you can enjoy many years trouble-free enjoyable and successful badge making. Their badge making machines are the most versatile on the market - simply buy a conversion die to make other sizes, rather than a whole machine.
Deliveries are usually 2-3 days by courier after placing an order although next day service can be arranged if needed.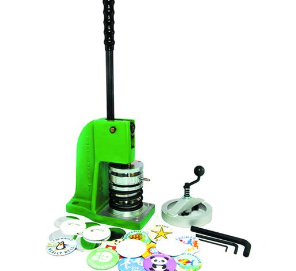 ---