Green Scheme
Green Scheme's specialism is eco-friendly durable playground equipment made from recycled plastics no rotting, no maintenance which is good news for busy teachers.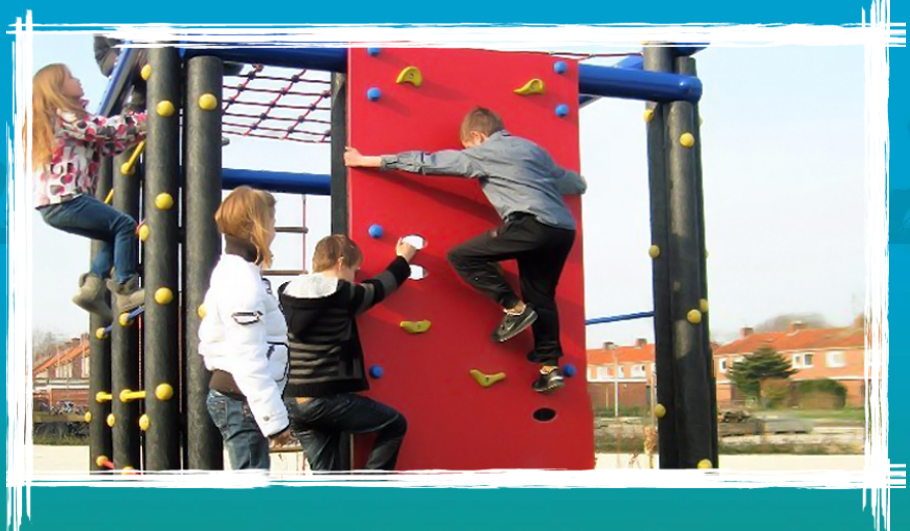 Green Scheme understands the vital role of play in children's development and work closely with schools to create imaginative outdoor environments which will enrich children's play and learning. They specialise in eco-friendly play equipment made from recycled plastics, as well as outdoor classrooms, seating, planters, ponds, fencing, amphitheatres and safety/all weather surfacing. The equipment is extremely durable and offers excellent value over the lifetime of the playground. As the recycled plastics do not rot, they provide a great low maintenance solution for busy school staff. With over 15 years' experience in education, the Green Scheme team can transform your school or nursery with an exciting, sustainable, but most of all playable outdoor space.
"After brainstorming ideas with us, Green Scheme have designed a fabulous play scheme, providing fun and challenge at every turn. Using recycled plastics has been a great idea - as well as being good for the planet, the equipment will not rot so there are no maintenance headaches for busy school staff." - Tracey Jones, Headteacher, Mary Dean's Primary School, Plymouth.
---