Fun & Active Playgrounds
Fun & Active Playgrounds is an independent, industry-leading provider of thermoplastic playground markings.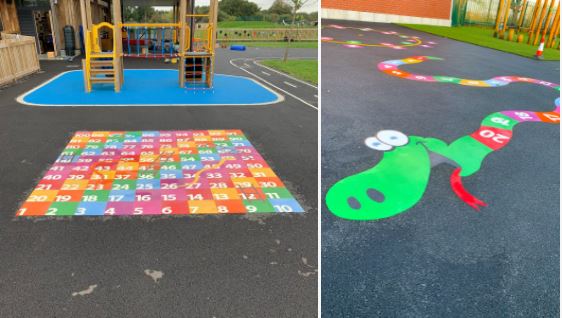 Fun & Active Playgrounds delivers a complete end-to-end solution for schools, nurseries and other educational organisers as well as commercial businesses that require anything from playground markings to car park markings.
They offer their amazing services across the whole of the UK, from Lands End to John O'Groats (in other words, everywhere)! Count on Fun & Active to help you make the most of your outdoor space.
Fun & Active Playgrounds is passionate about making outdoor learning fun, whilst keeping children fit and healthy. The games that they manufacture in their Hampshire warehouse are carefully designed (by their talented in-house design team) to be enjoyable, engaging and educational. What's more, the markings motivate and encourage children to be active.
Their preformed thermoplastic is the best on the market and provides many advantages over traditional painted or hot applied systems. Only the highest quality and most durable thermoplastic material is used, ensuring you get complete value for money and a product that lasts. Thermoplastic is also environmentally friendly, non-toxic, anti-slip, and lasts up to 10 times longer than paint!
Fun & Active Playgrounds truly believes in building strong, long-term relationships with their clients and will always strive to deliver a positive customer experience. This is reflected in their 5-star google rating and reviews.
From Four-way Hopscotches and Phonic Flower Beds, to fun Adventure Trails and traditional Sport Courts - there's sure to be a playground marking for all ages.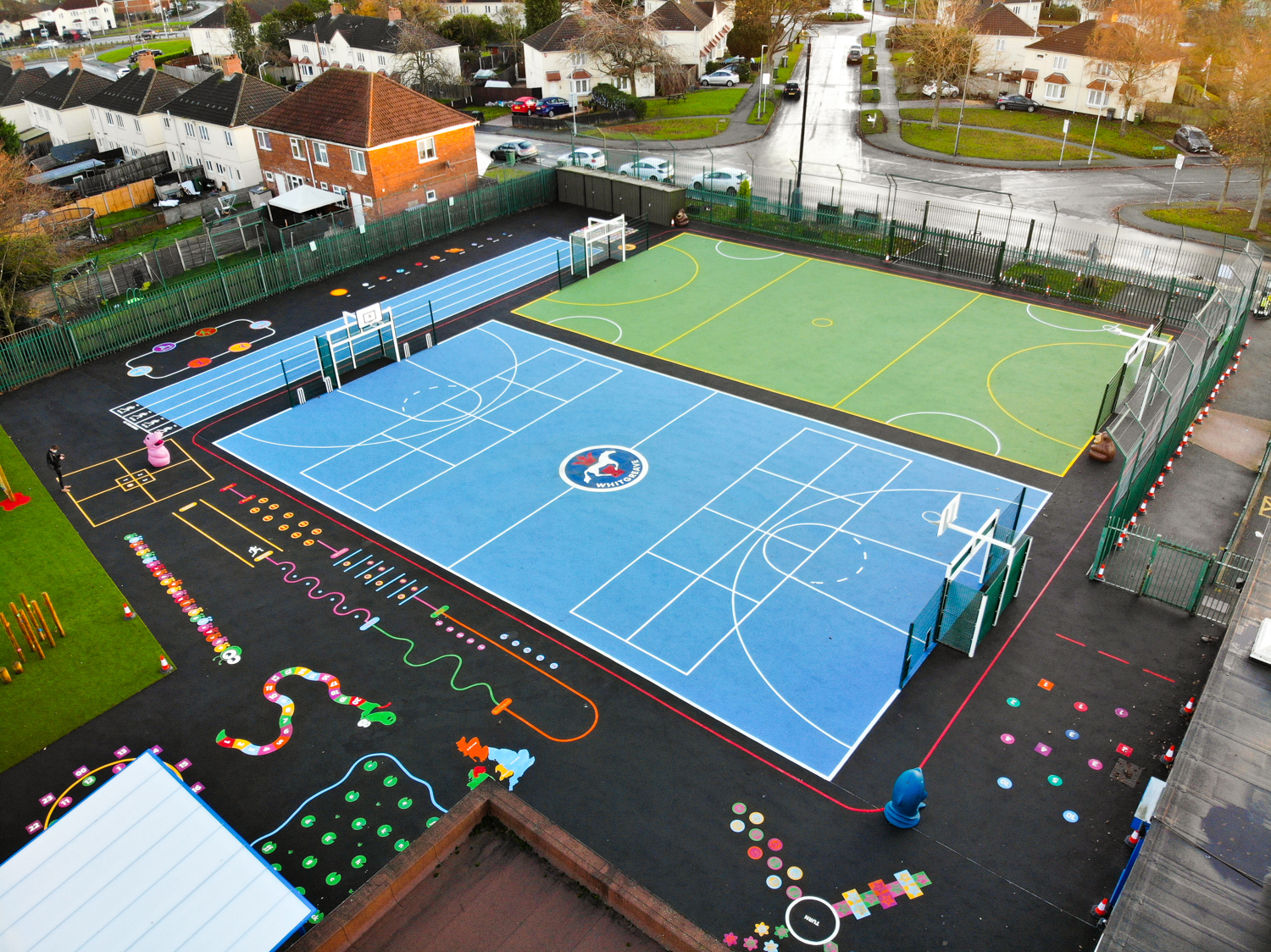 ---