Cabinco Structures Ltd
Cabinco has been creating sustainable timber buildings based around a shell of machine profiled interlocking logs successfully for years.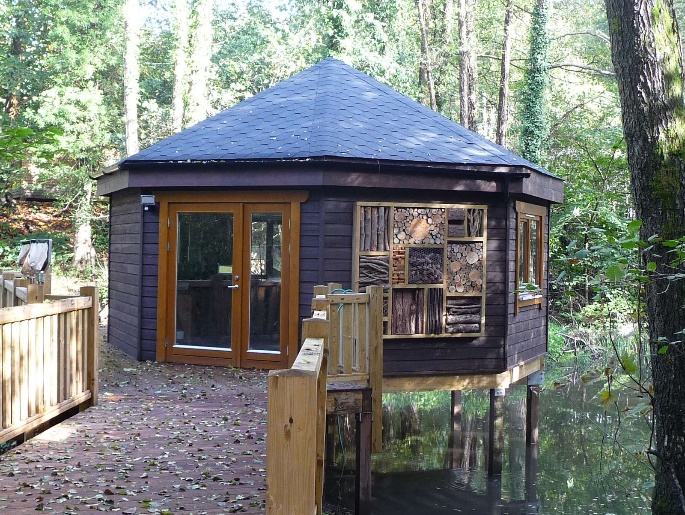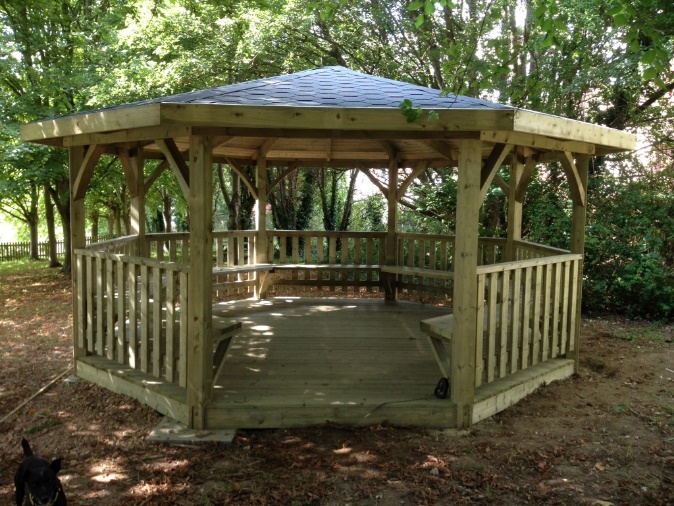 Cabinco is an established company which, for many years, has been creating sustainable timber buildings for the education sector. As a result of customer demand they have also produced a range of timber shelters and gazebos especially for schools. The simple sturdy designs are designed to seat an entire class of children and benching can be fixed at lower levels to suit nursery schools where appropriate. These shelters are normally installed in just two days and offer an effective and with prices starting from £4,450 + VAT (including delivery and installation) offer an economic solution to the provision of outdoor classrooms. PTAs will also be reassured by the 10 year guarantee on all wood parts. High quality bitumen roofing shingles also offer a 15 year guarantee. The shelters are suitable for customisation to meet your requirements and options of sedum roofing, decking and even waterproof covers are all available.
---