The Ink Bin
Proudly Eco Fundraising For Schools, Charities and Plastic-Free Communities.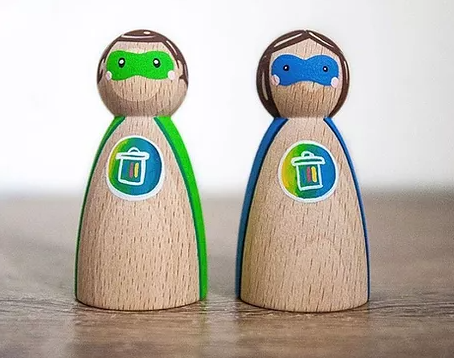 Hello, I'm Becky and I am passionate about our environment and education
The Ink Bin is a family run business with sustainability at its heart. We support schools, plastic-free communities, businesses and charities to recycle their empty inkjet printer cartridges in an environmentally friendly way. We provide your organisation with Personalised Ink Bins to create Community collection points and support you every step of the way. Collecting is easy and we can support your organisation with fundraising too.
---