MyCardProject - Year Books
Create fantastic school leaver year books.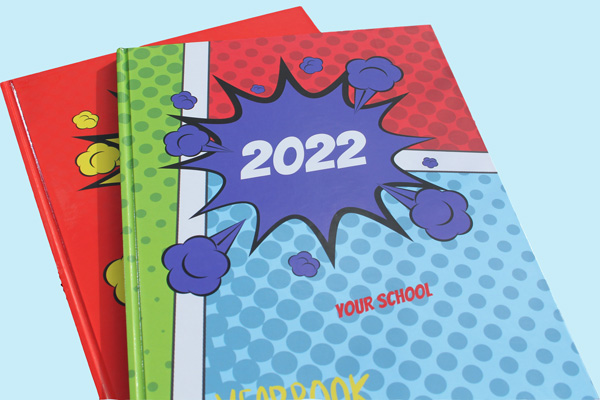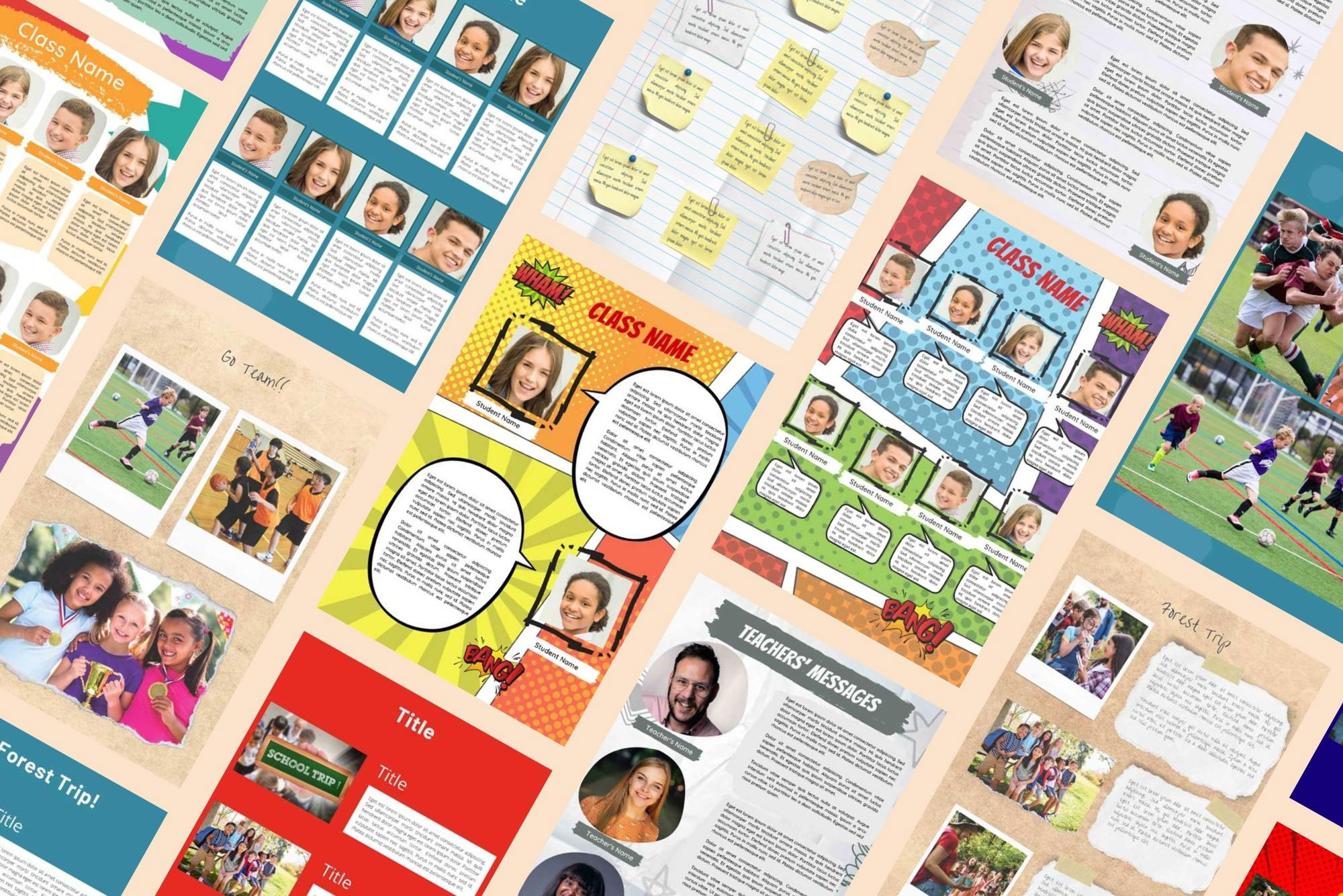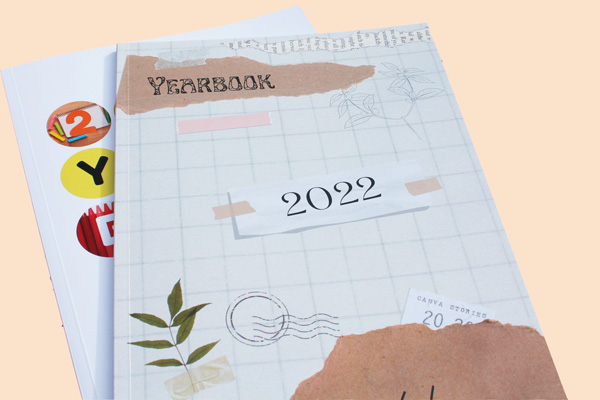 How it works
We understand just how busy schools and PTAs are so we have made our yearbook ordering really easy and hassle free for schools, clubs and nurseries. We have a number of easy to use drag and drop online templates to customise or send us your own designs.
Products
We offer a range of binding options to suit your needs including hardback, softback or foiled cloth covers. All our printing and binding is completed in house to ensure our highest standards. Find out more with our online price calculator.
Get Creative
We will set you up with a free Canva account and supply you with a number of online templates. You simply drag and drop your photos and text content into a large number of page layouts to create your yearbooks. It's incredibly easy and you'll be creating and customising your unique designs in minutes. You'll also be given access to a few 1 minute videos to help you on your way. We're here every step of the way to call or email should you need any advice or help. Alternatively, if you prefer to use your own design programs you can send us your artwork instead.
---