Grown Out Of It
A free online service for buying and selling second hand uniform whilst also raising money for your school.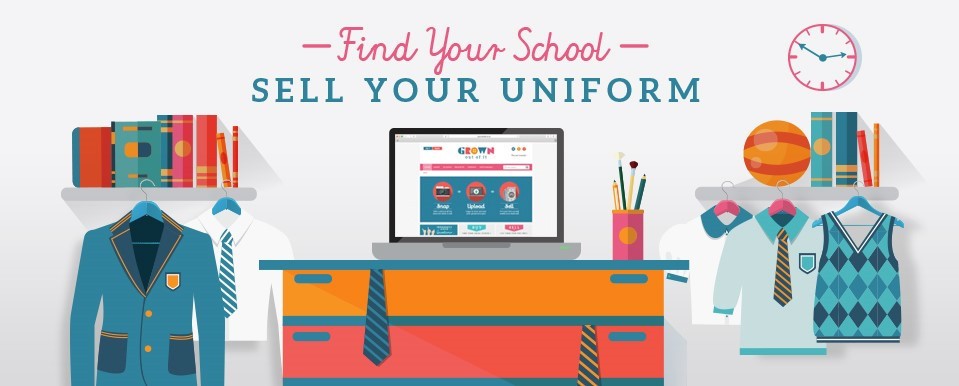 Grown out of it offers a free online service, listing over 25,000 schools. Yes, if you missed that, the service is FREE to list, sell or buy second-hand uniforms on their website.
They've gone even further, with a donation feature, allowing parents the option to donate part or all of the money they make from the uniform to their school or PTA.
Environment and cost of living crises have made the necessity to remove the stigma surrounding second-hand school uniform a crucial priority. New guidance from the Department For Education requires signposting of second-hand uniforms from your school website in place for the September 2022 school year.
Grown Out Of It is that missing link by becoming your school's online store. Each school has their own page which makes it all super simple to see what's available.
If every school child wore a second-hand uniform in September, it would save the equivalent annual energy use of over 20,000 homes or over 40,000 cars.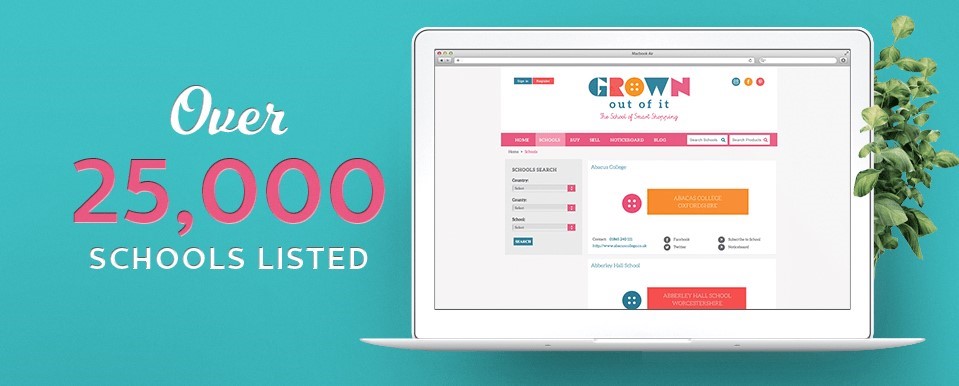 "We had been looking at a way of selling our second hand uniform all year round without adding to the workload of our volunteers, when we came across Grown Out Of It which was the perfect solution. Sharon talked us though the setup of the page, the loading up of the uniform and even the technicalities of PayPal. Now parents can shop, pay and collect with ease. Sharon was friendly and professional throughout and we would therefore highly recommend using Grown Out Of It". - Kirsty Sockett – Chair of the PTA – Hereford Cathedral Senior School
---