GreenBuying.co.uk
GreenBuying.co.uk makes it easy for schools to protect the planet, selling best of British eco school supplies and services.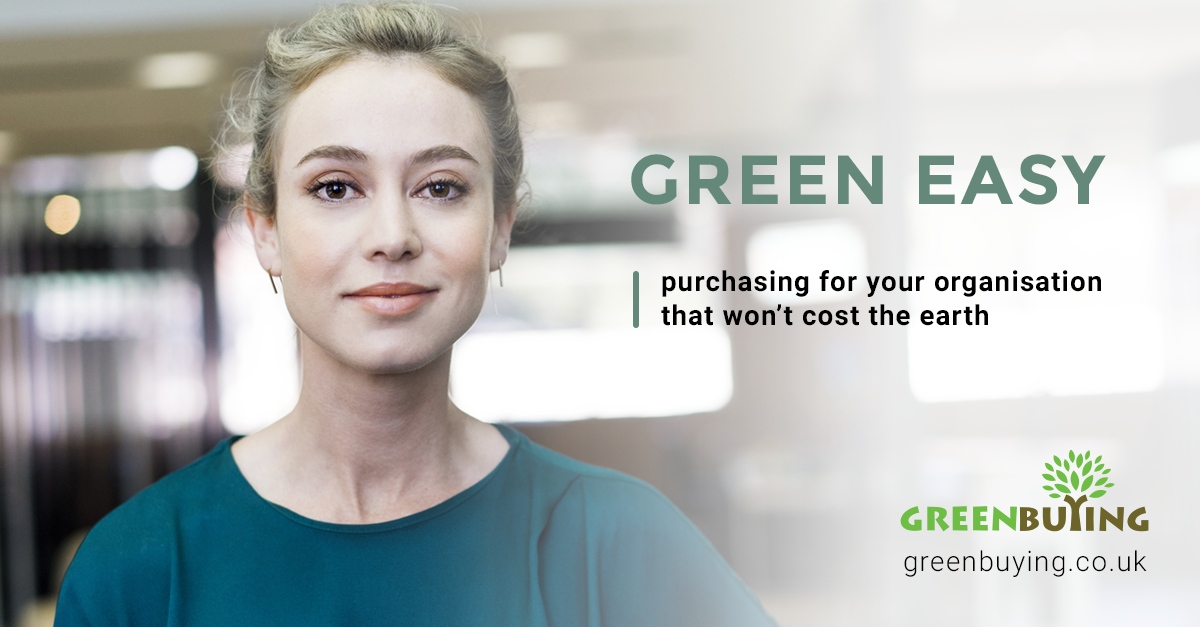 GreenBuying products include:


Eco play equipment & benches


Novelty bins


Educational resources


100% renewable energy


Electric Vehicle leasing


Eco office & cleaning supplies


Ethical telecoms & insurances


Refurbished IT equipment


Healthy vegan/vegetarian snacks


For every order you place GreenBuying will plant a tree. For all orders over £100 they'll plant three trees, plus the shipping will be carbon neutral.
Visit their website today and help to protect the planet!
"Many thanks again for all your help with this fantastic Ship Playhouse. The children are loving the chance to be Viking warriors!" - Sally Whittingham, Oakwood Primary School
"Our children love their new eco play tractor!" - Theresa Ray, Kinlet C of E Primary School
---