Ecotricity
Cut your carbon emissions and get ahead on your journey to Net Zero, with Ecotricity, Britain's greenest energy company.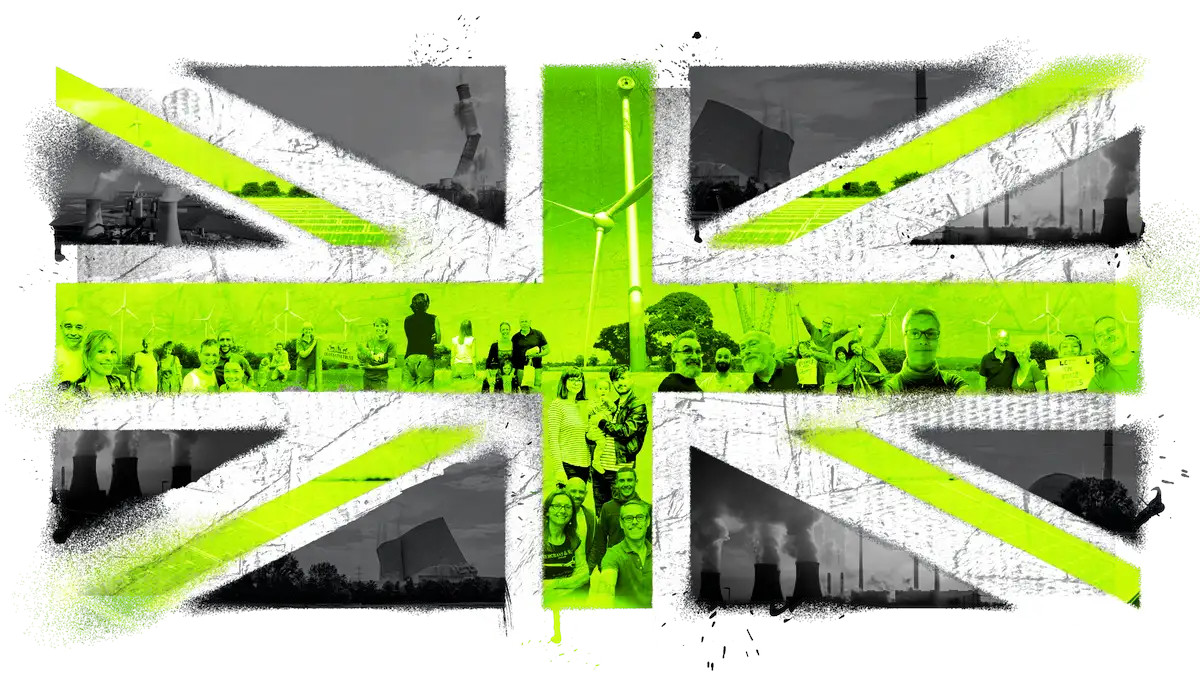 Did you know that the single biggest thing you can do to cut your carbon emissions is to switch to 100% renewable electricity and carbon neutralised gas?
Ecotricity supplies green energy to schools and businesses across Britain and use their customers' bill money to build more renewable energy sources in Britain. They call this 'Bills into Mills' – turning energy bills into wind, sun and gas mills.
In 2021, work began on two new sun parks using the latest solar panel technology and in 2022 they'll be helping to bring geothermal energy to Britain for the first time. Ecotricity has also started building green gas mills, the first of their kind in Britain – making gas from grass.
As Britain's greenest energy company, Ecotricity doesn't just talk the talk, sustainability is in all that they do. As the first and only energy company in Britain to declare a climate emergency, they aim to be carbon neutral by 2025.
Ecotricity can help you get ahead on your journey to Net Zero – and do the right thing for future generations. Their experience with large multi-site customers means they have the expertise to help your school to reduce its carbon footprint – the team will analyse your school's consumption and energy profile before providing a quote.
Switch to Ecotricity and your school will be actively helping to build more sources of green energy – helping to fight the climate crisis and create a greener Britain.
To learn more about how Ecotricity can help you on your Net Zero journey, visit ecotricity.co.uk or or email business.sales@ecotricity.co.uk or call their friendly Gloucestershire-based team on 0345 600 1994.
'We took a decision to adopt 100% renewable energy with Ecotricity for our electricity meters. This was a significant step for the school which demonstrates our eagerness to support the environment. The decision to go green was helped by the competitive price we received versus other suppliers and the main fact that we will secure a saving of 164 tonnes of CO2 per annum.' - Gareth Morgan, Bursar, Blue Coat School
---