Cabinco Outdoor Buildings Ltd
Established in creating commercial gazebos and outdoor wooden classroom for schools.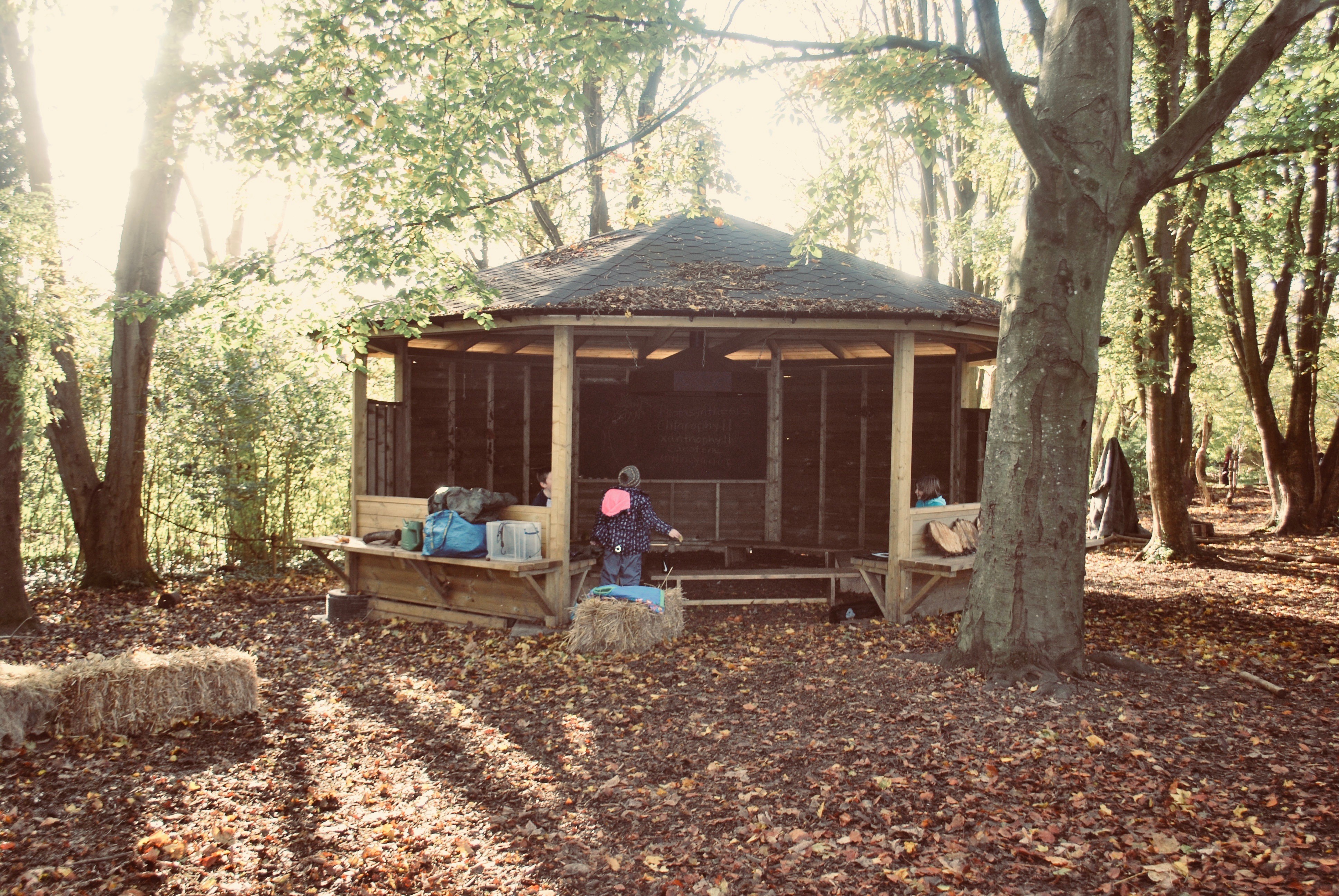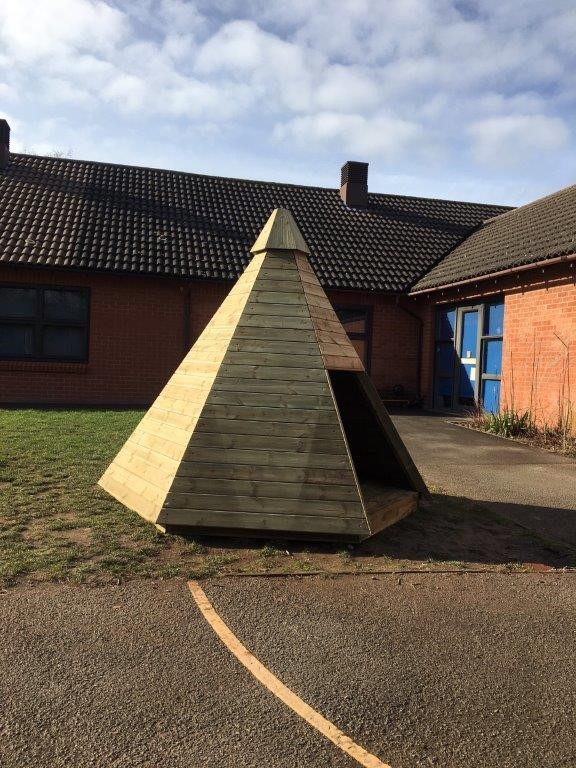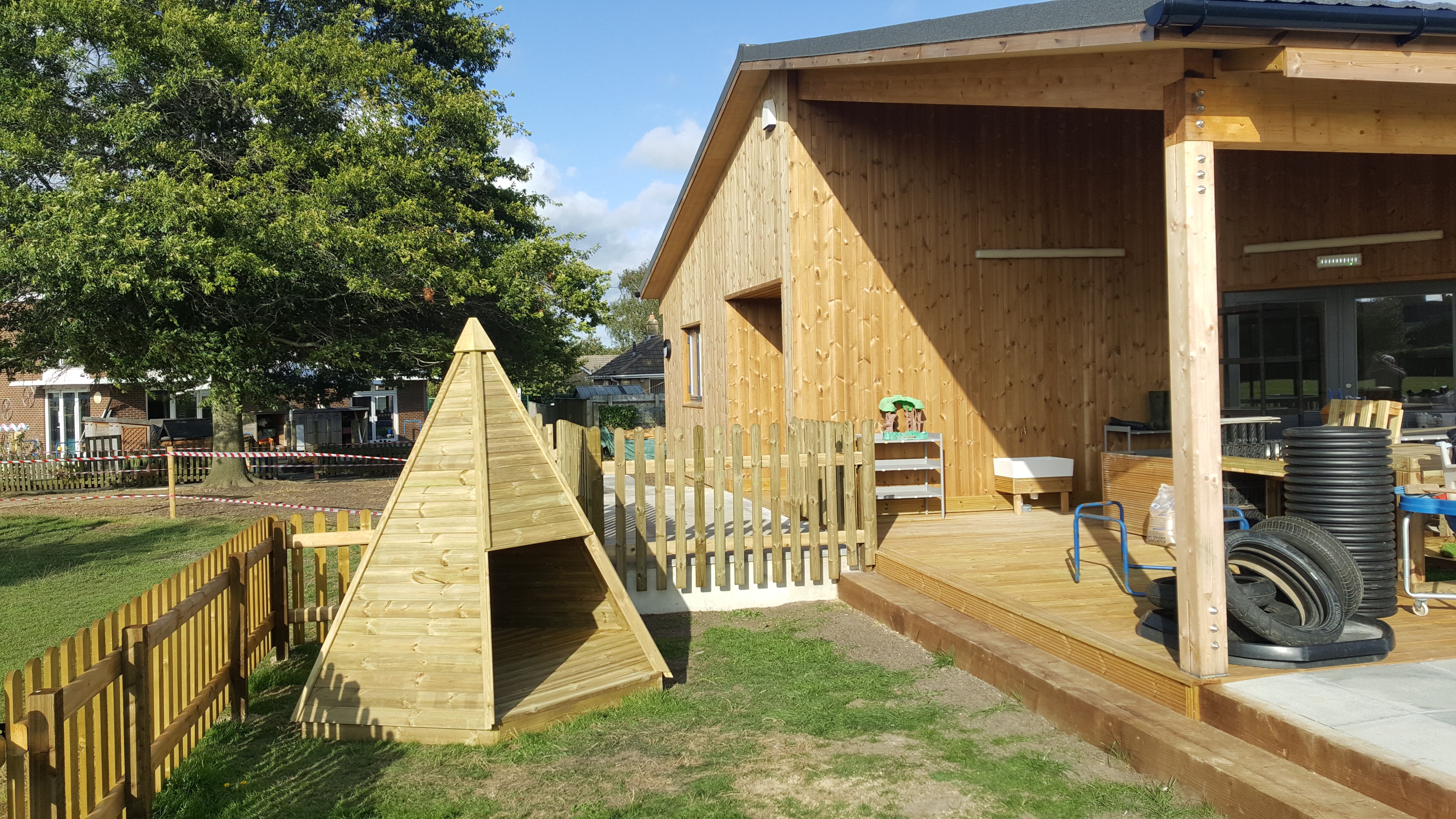 Cabinco Outdoor Buildings evolved from the timber construction specialists Cabinco Structures, in order to offer their range of timber structures to a wider audience. They specialise in creating:
Consultation
Our experienced team will work with you to provide clarity and direction during the initial private consultation. Creating an outdoor building isn't just about building a timber frame, it's about creating and optimising a space you're proud of.
Design
Once your requirements are aligned with a plan and budget, we will propose the best solution and clearly define the final design with your approval.
Installation
Now for the fun part, once all designs, materials and plans are agreed our expert team will start building your design with real tangible results.
After Sales Care
Cabinco wants to enjoy the experience with you, that's why we'll continue to communicate with you after we've finished each project to share your stories of how you use your buildings and offer any additional support if required.
---
Cabinco Outdoor Buildings has a full range of specialist timber shelters and accessories suitable for the hotel and leisure, commercial and retail industries, as well as the education sector where they have so many happy clients...
"We are delighted with our two outdoor classrooms built by Simon and are enjoying using them. They are beautifully made and a great addition to our outdoor learning provision, which has become even more important during this pandemic. The whole planning and building process was easy and Simon was very helpful and intuitive to our schools' needs. The company provided an excellent service. I would definitely recommend Simon." - Donna
"A great service. Simon and his team worked efficiently and quickly to get the gazebo installed on time. They were very tidy and considerate on site and we are really pleased with the result and would recommend them." - Adam
"I wanted to extend my gratitude for your involvement in this project, I appreciated the care and attention you gave it and me, to make sure that we have, as a result, a sturdy and attractive shelter, in a beautiful spot. Already the visitors are admiring it. We have noticed the details which make it special. It smells wonderful. It looks wonderful. I can't wait to make use of it with schools." - Carla
---